Get 50% off Storewide | Use Code:LANCYOILPAINTING
0

Your cart is currently empty..

Hand-painted Artwork
The quality of life has been improved. Hand-painted art has become an important wall decoration for our home and office. Artists create large paintings by combining color collocation with different techniques, including landscape painting, abstract painting and figure painting etc., hand painted works are worth our permanentcollection.
Good Quality, Best Price!
We treat each works with our hearts! From choosing the best quality of canvas, such as the thickness, structure, and feel of the canvas, etc.Pigments are even more important. They must be environmentally friendly,odorless, and non-fading to meet the requirements of the home decoration environment. Lancy artists are willing to work hard for your quality life!
Navy Blue And White Wall Art Modern Contemporary Abstract Painting Large Modern Artwork

CA$264.76 / piece

Contemporary Textured Colorful Painting On Canvas Living Room Wall Decor

CA$264.76 / piece

Abstract Purple Sea And Sky Painting Canvas Wall Decor Large Artwork

CA$252.67 / piece

Contemporary Textured Painting Blue And White Abstract Handmade Painting

CA$423.14 / piece

Pink Rose Flowers Canvas Painting Large Wall Art For Living Room

CA$252.67 / piece

natural agate slice with gold edges white frame shadow box

CA$101.54 / piece

natual purple agate framed shadow box wall decoration for living room

CA$101.54 / piece

grey blue yellow leaves shadow box framed 3D wall decor

CA$178.92 / piece

white seashell art heart pattern shadow box decorative wall art

CA$120.89 / piece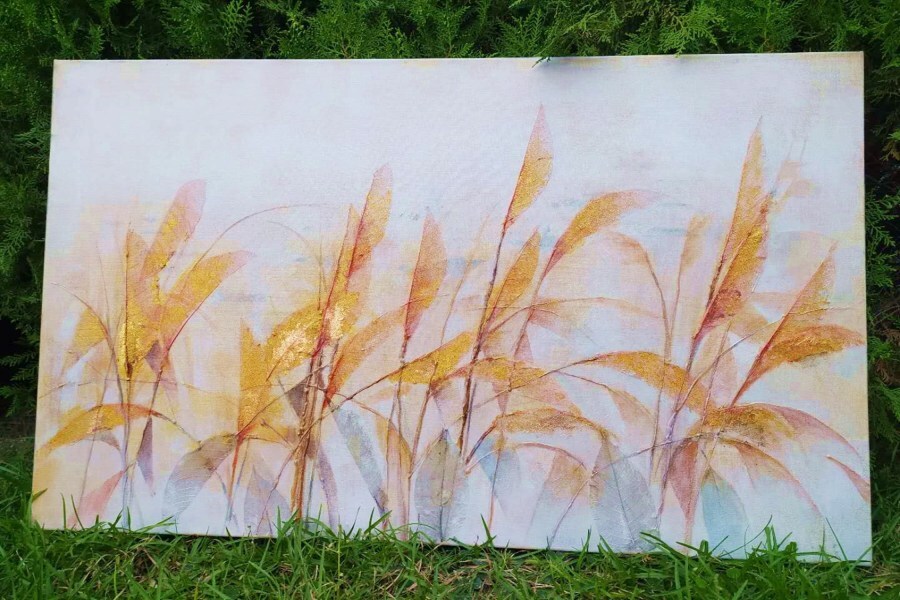 Art & Nature
Lancy oil painting focuses on research and development and creation. It combines natural materials with oil paintings to create a sense of design and closer to life. The main raw materials are leaves, sand, straw, shells, crystals, etc., each piece of creation has a natural flavor, which can bring people a pleasant mood.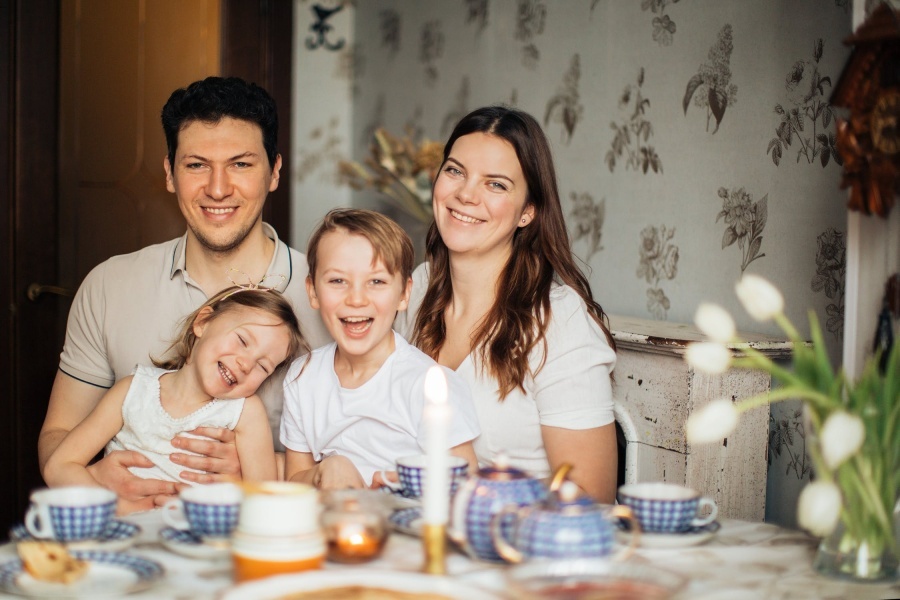 Paint your life
Everyone's life has different wonderful moments. Our artists are willing to use brushes to record your wonderful moments.You can customize a warm portrait for yourself or your family, or customize a portrait of a group photo for your friends as a holiday gift. Lancy Gallery is willing to help you record all the good memories!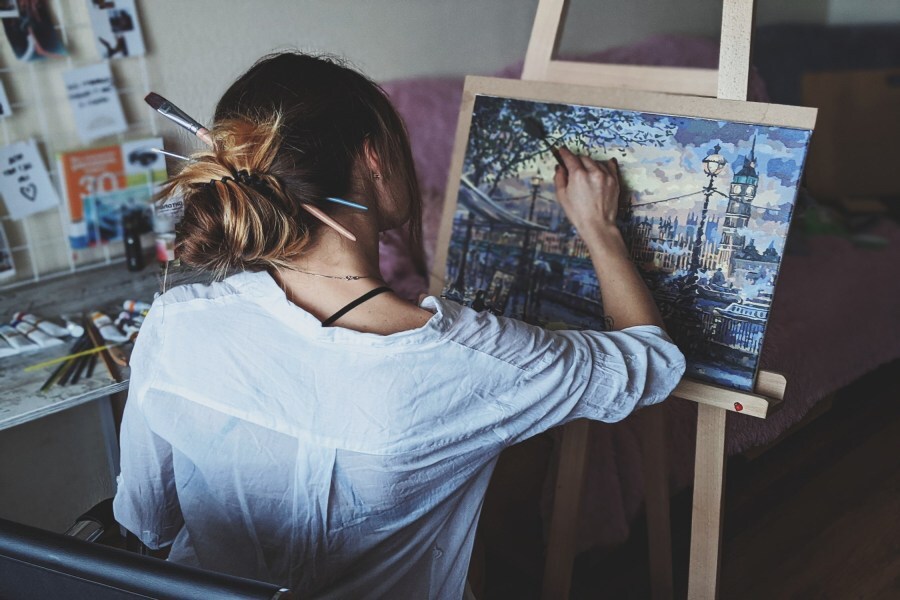 Our Commitment to Clients
★
100% Hand-painted
by Experienced Artist
★Professional Leader in
Large Wall Art
&
Portrait Painting
★24/7 Active WhatsApp Customer Support
★A Multi-Tiered Quality Control Process